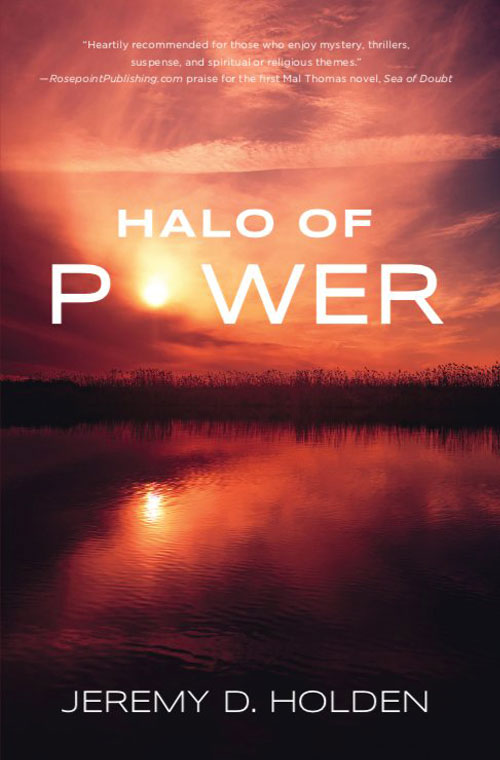 Halo of Power
In Halo of Power, a sequel that also works as a standalone novel, Mal teams up with the enigmatic billionaire Huw Hudson once again. This time in a life-or-death battle against a shadowy organization that seeks to control untold wealth and power — and destroy the world's great democracies and religions.

View Book Site
Read

Foreword Clarion Review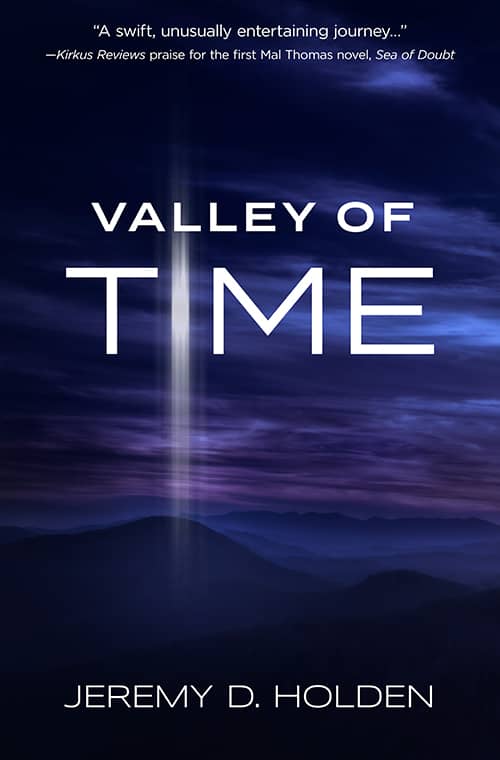 Valley of Time
In this sequel to Sea of Doubt, Mal Thomas is approached by another enigmatic billionaire with an equally incredible proposition, one that ultimately challenges the very core of our beliefs about space and time. Valley of Time poses a crucial question to the reader: What if you could go back to the pivotal moment in time that shaped your life? Would you try to alter your fate?
View Book Site
Read

Kirkus Reviews